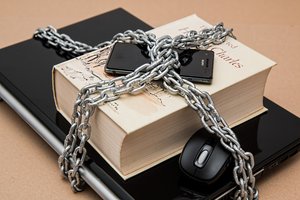 GDPR compliance and other EU IT related law
Do you have the full overview of the privacy law and the requirements to your organization when you operate in EU and or process EU personal data inside or outside EU?
Are you aware of the IT related regulation and law in EU other than GDPR?
At Vangsaa Consult we are specialized helping with review of the EU regulation in the context of your services and business.
If a DPO is to be attached to your organization, it is a service Vangsaa Consult offers with our DPO team. We have extensive experience with the EU Privacy Rules also called GDPR and information security overall.
In our DPO team we have IT-architects, IT-auditors and legal counselors specialized in European IT law like GDPR, online marketing, cookie directive, eIDAS and more.
We can help setting up user agreements, data treatment agreements, contracts and so on. We can also assist auditing your IT suppliers and data processors in EU and more.
Industries and sectors where we have experience is the retail industry, financial services, as well as hosting and software industry and governmental institutions. Some of our clients count among the Danish SIFI institutions in the financial industry and international retail companies.
We are a highly specialized consultancy; how may we be of service to you?
Kindly note, that due to the time zone difference you can call us anytime without prior agreement at +45 7199 5206 from 6 am to 3pm (EST). You are also welcome to use our contact form or to contact us directly by email on info@vangsaaconsult.dk.